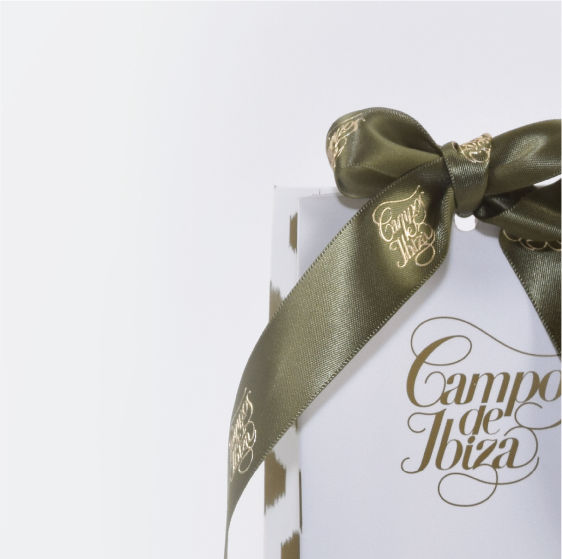 TAILOR-MADE PROPOSALS
As experts in the production and sale of luxury goods, we have launched a vast line to present our gamut of products in elegant, practical and original ways.
With a catalogue of over 60 products and special offers, we create gifts for company events, fairs, congresses, incentive programs, employee promotions…
We ship our products worldwide, and have the know-how to personalise them in a way that assures they are truly unique gifts.

PLEASE YOUR GUESTS
Our gift sets are the ideal detail to show consideration for guests at weddings and social events.
Campos de Ibiza offers distinctive personalised gift alternatives from an ample array of possibilities and prices in exclusive and elegant packaging. Over 60 product references in our catalogue. Our team will adapt to your needs and desires.
Personalised party favors for weddings, baptisms, first communions, wedding anniversaries, mother's day…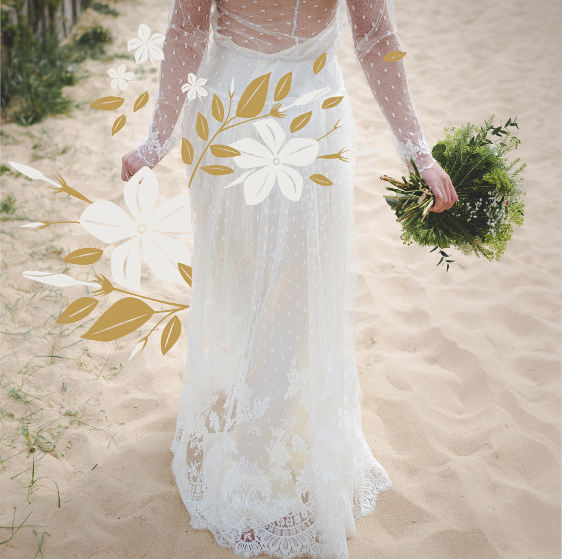 LUXURY IN MINIATURES
We have spent years working in the hotel sector through wholesale sales of our entire range of products.
We work at both national and international levels in hotels with exclusive settings directed towards a discerning, cosmopolitan clientele with a keen appreciation of true luxury.
Our range of amenities is an exact replica – but in miniature – of the full size products we sell. We also offer a large selection of treatments and body care rituals. A relaxing, olfactory experience which bears a Mediterranean flavor, creating perfect harmony between body and mind.
Products that are 100% Spanish, with formulas affirmed by years of experience in the field of natural cosmetics; dermatologically tested (no animal testing), and entirely free of parabens.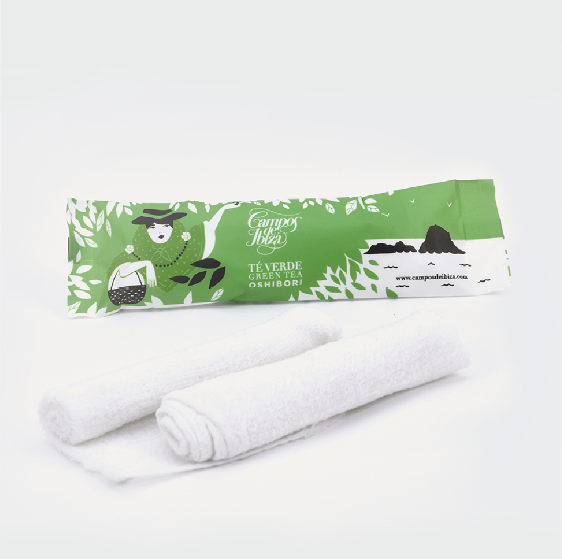 WELLNESS FOR YOUR CUSTOMERS
Oshibori by Campos de Ibiza, a mono-use towel infused with the delicate aroma of green tea to bring freshness to your clients.
A must-have item for any trendy restaurant. With our oshibori you will give a high standard welcome at your dining tables.
Size: 23×23 cm, 10 gr, rolled


BE PART OF THE JOURNEY
Campos de Ibiza is a known reference in the fragrance sector and was the first business in Ibiza to be inspired by the island for it's fragrances.
Since the realization of a significant process of expansion by Campos de Ibiza both nationally and internationally, the company can currently be found in niche perfumeries and exclusive concept Stores; thus positioning itself as a reference in the Mediterranean market.
If you are interested in the sale of our products in your store, please contact our commercial team.