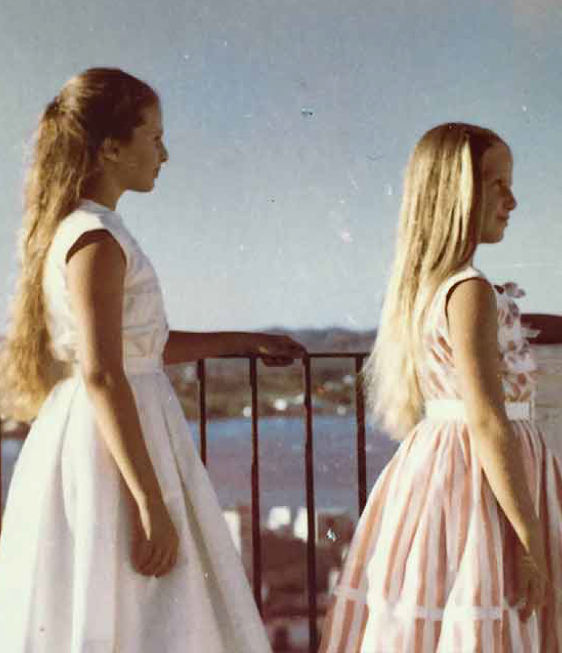 Campos de Ibiza is also a story of freedom and love for the island, the fate of a family that starred in World War II, when Nazis invaded France.
Young soldier Maurice Stora was fighting for the liberation of his country, and this fight led him to try boarding to London, to join the troops led by General de Gaulle.
On his way to England, the young soldier was captured and imprisoned in Spain. Once in prison, Maurice became a close friend of his translator, Baroness Ilaria of Romania.
"If we survive, I will bring you and your family to discover paradise"
the Baroness promised Stora.
True to her word, after the war ended and freedom was once again his, the Baroness did bring the young Frenchman to Ibiza in the 50's, with the help of her cousin, the famous painter Mariano Tur de Montis.
Thus began a friendship that would last forever.
Maurice quickly fell in love with the virgin paradise and came back frequently throughout his life, always with his family.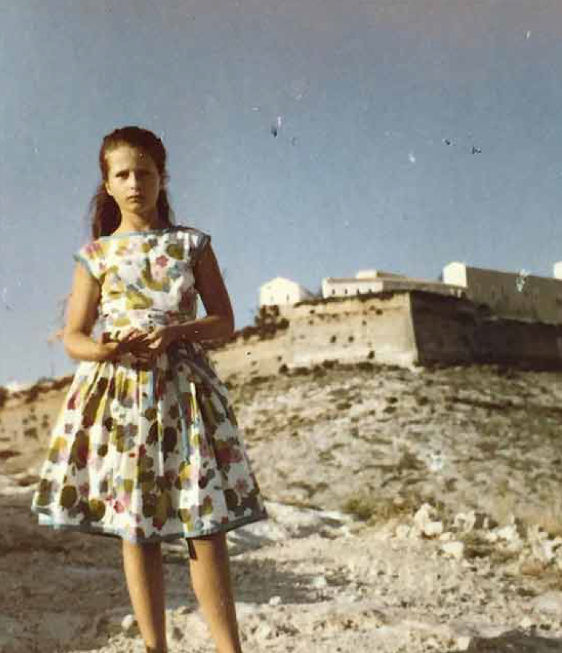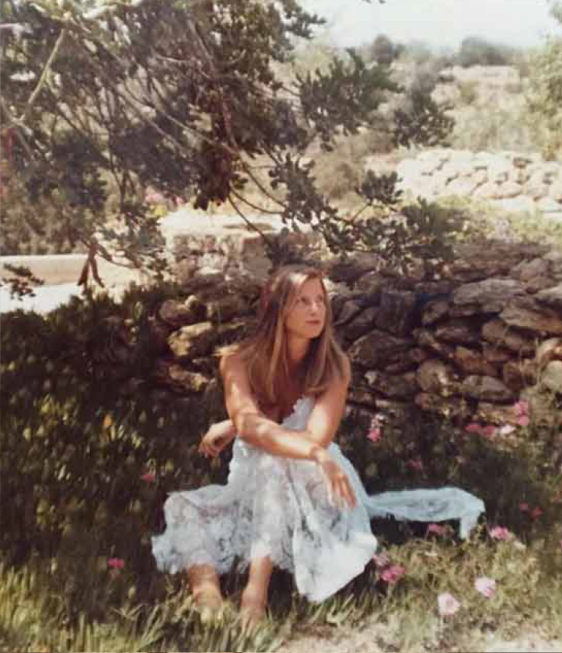 His daughter Camila came to Ibiza for the first time when she was just two years old.
And so began her own love affair with the island, resulting in the creation of her perfume brand in the late 70's.
She began developing scents with the fruits and flowers from her own garden.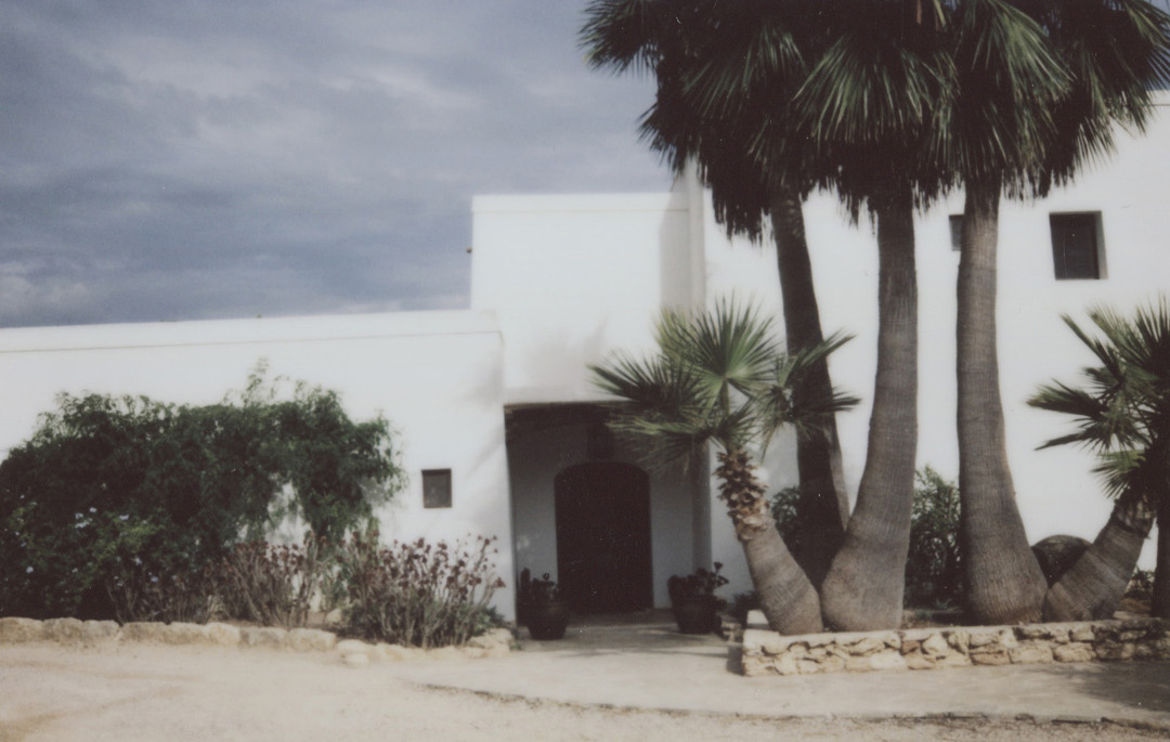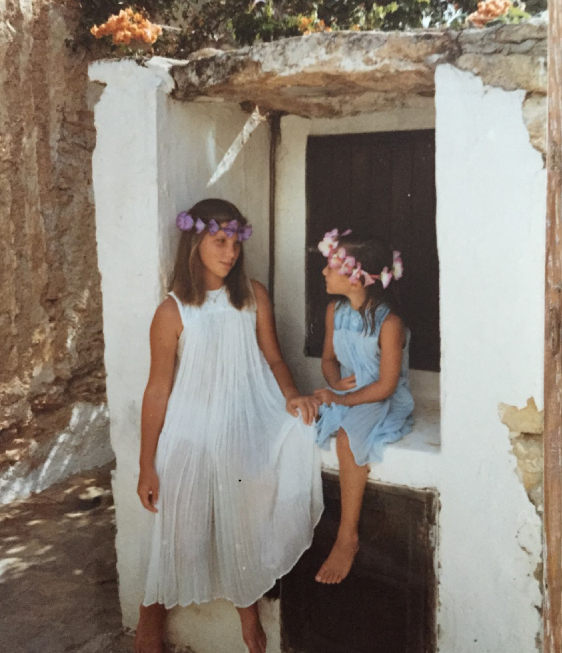 She made perfumes that captured the smells of those happy childhood summers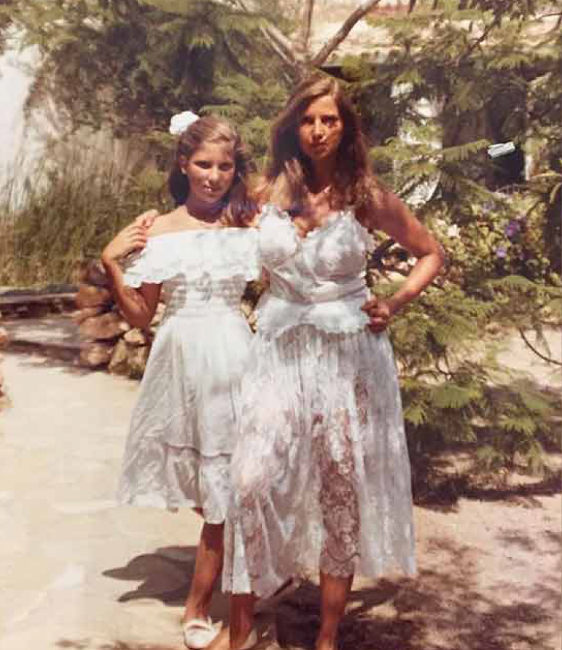 Camilla's daughter, Aurélie Kahn, holds the reins of the company, giving Campos de Ibiza a wider and more international dimension.
These days, Campos de Ibiza is recognized as one of Spain's best-known brands. In the last years, the company has experienced a major international expansion, bringing the brand to over 20 countries.