Well known worldwide for its nature, its beaches and its cosmopolitan atmosphere, Ibiza is also synonymous with happy summers, evenings under the stars in an enchanted garden, sunny days bathing in turquoise waters and glamorous nights.
But the ibizan patrimony spreads much further.
From the traditions of the peasants breeding goats between the almond trees, to the bohemian lifestyle inherited from the artists who came to seek inspiration in the preserved savage landscapes of the northern part.
Ibiza's atmosphere is still rich and authentic, especially if you happen to venture yourself on the little paths that cross the island, or when you lose yourself in the maze of the old town's streets.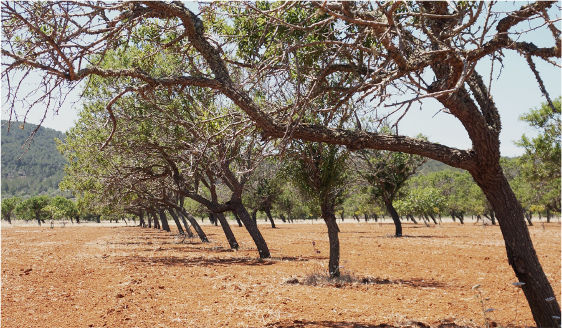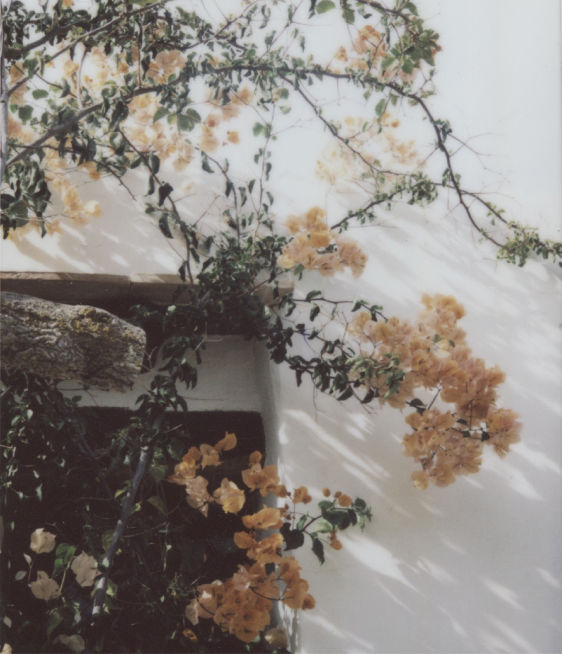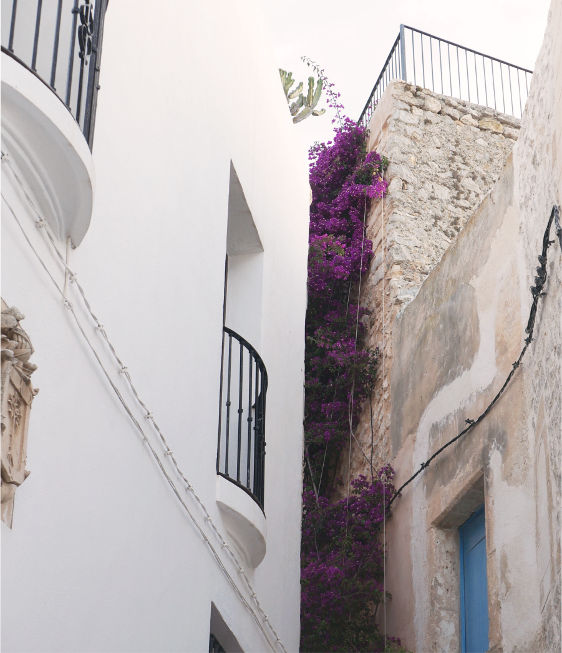 Proud of its origins,
Campos de Ibiza is always seeking to reflect these particular insular vibes.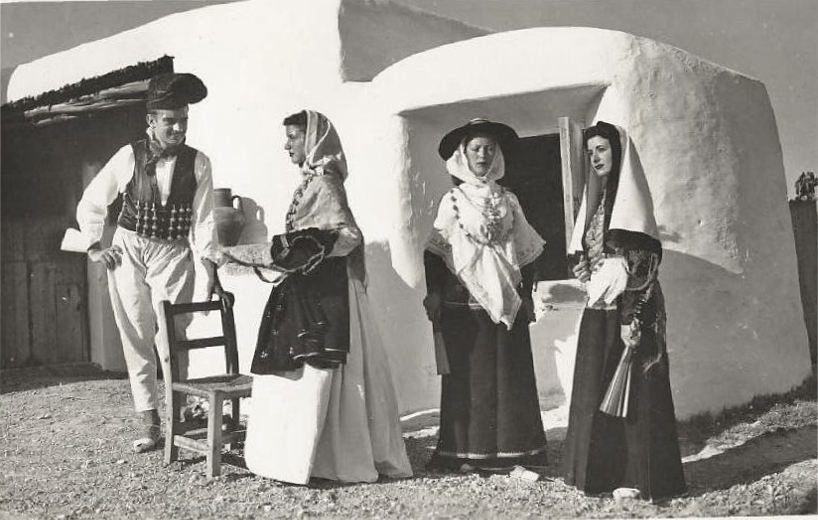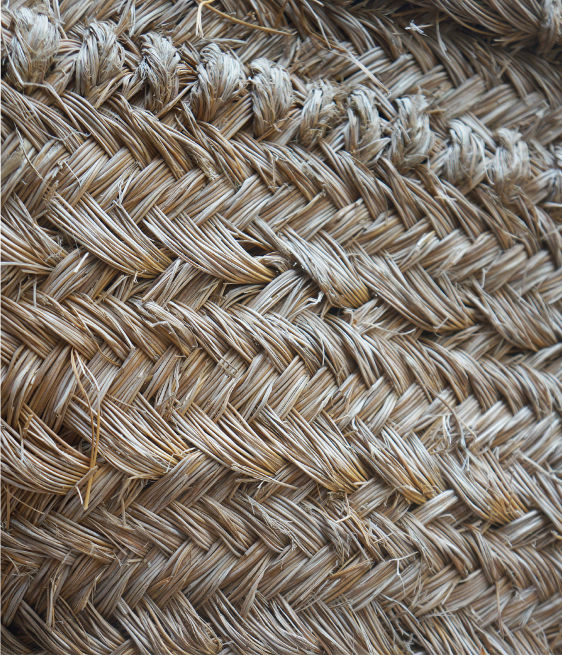 We choose the most typical scents for our fragrances, and bold happy colors to remind the warmth and the sweetness of the mediterranean athmosphere.
But we also dug deeper in our roots, always searching for more authenticity. From the traditional costumes of the ibizan peasants, to the typical fabrics, ceramics, baskets…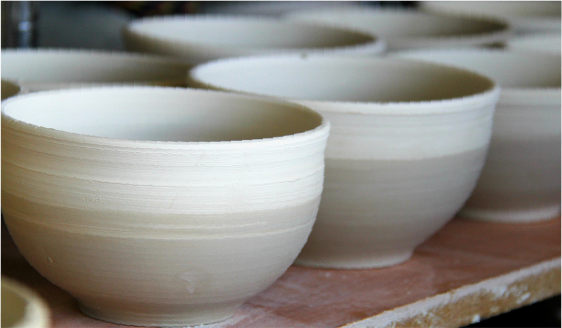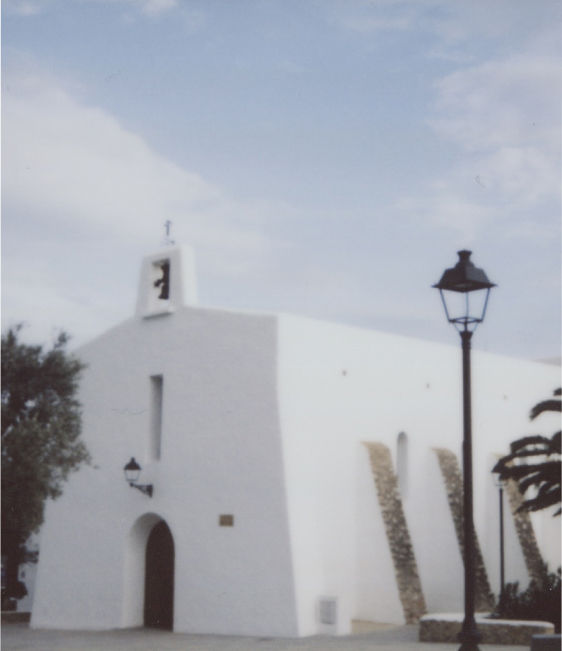 Ibiza is a constantand limitless source of inspiration for our products.