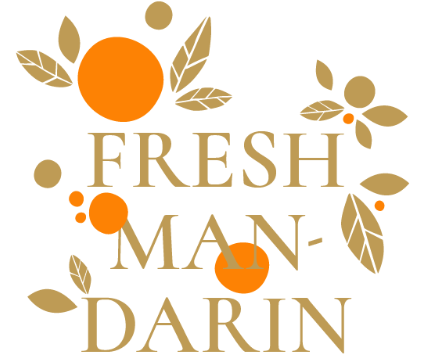 For over 30 years, the stimulating mix of sparkling freshness has been like an explosion of joyous optimism.
An aromatic and fresh perfume with overtones of bergamot and lemon verbena scented with mandarin, galbanum and bitter orange.
Invokes visions of Ibiza's charismatic landscapes with vibrant orange groves.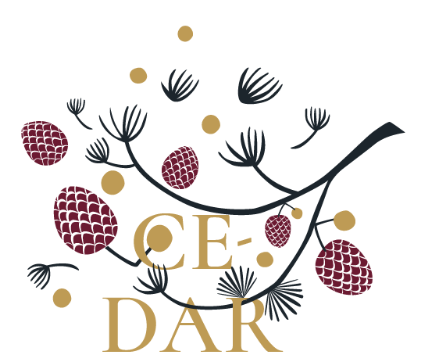 A fragrance just full of character created in homage to the history of Ibiza and the Phoenicians, who traded in cedarwood.
A vibrant blend of cedarwood and sandalwood with a spicy character of ginger and cinnamon makes it a scent that simply exudes strength and warmth.
A virile and elegant composition.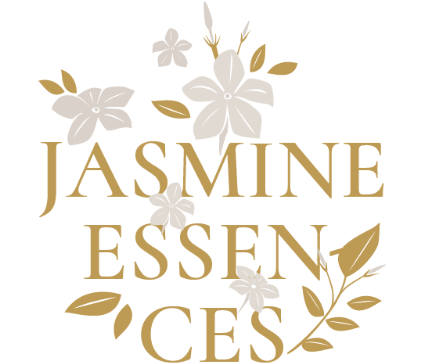 A dedication to Ibiza: the pure white of the White Island meets the pure white of the jasmine flower.
Galbanum bergamot with a heart of jasmine giving it a refined and voluptuous scent, whilst its base notes of white musk, sandalwood and ambergris bring sensuality into the equation.
A warm and seductive fragrance.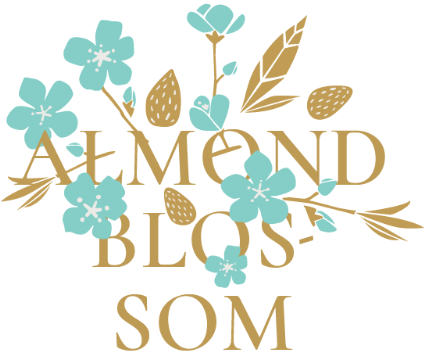 Sweet as delicate almonds, made sweeter by the essences of vanilla, this fragrance comes from the fruits and flowers of the choicest almonds on the island.
A scent witch embodies aromatic orange blossom, lily of the valley, white musk and almonds.
An Eau de Toilette that leans to comforting memories of childhood.