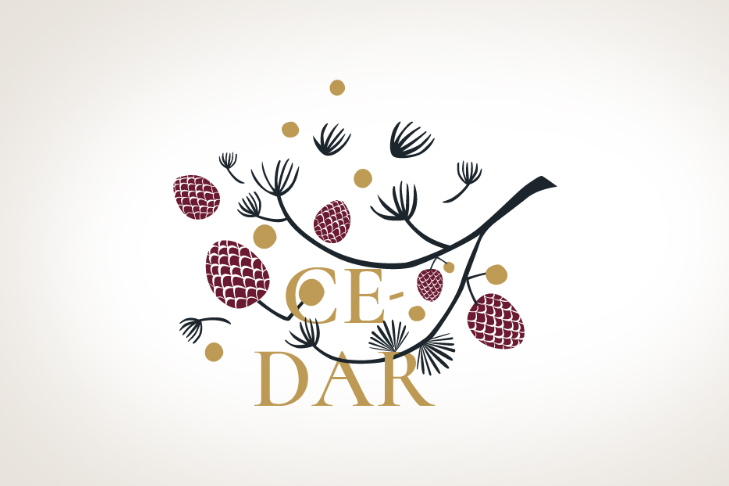 A fragrance just full of character created in homage to the history of Ibiza and the Phoenicians, who traded in cedarwood.
A vibrant blend of cedarwood and sandalwood with a spicy character of ginger and cinnamon makes it a scent that simply exudes strength and warmth.
A virile and elegant composition.