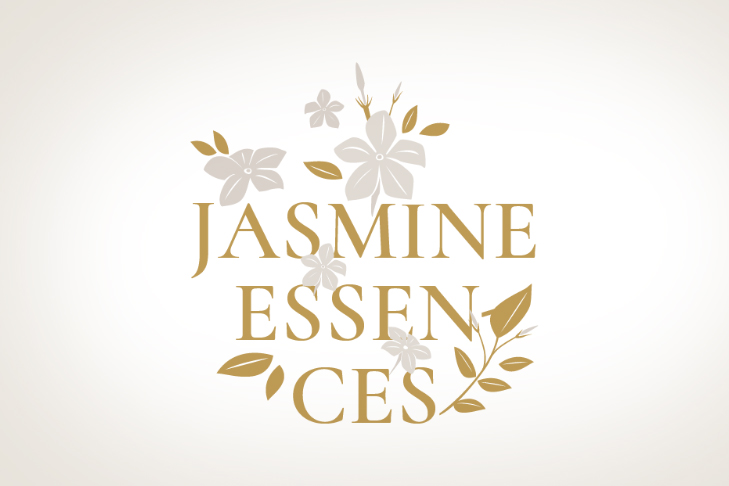 A dedication to Ibiza: the pure white of the White Island meets the pure white of the jasmine flower.
Galbanum bergamot with a heart of jasmine giving it a refined and voluptuous scent, whilst its base notes of white musk, sandalwood and ambergris bring sensuality into the equation.
A warm and seductive fragrance.